We have 1 person Kayaks for rent, Stand up Paddle Boards, and 3 Person Canoes. It is great exercise, and a great way to spend time on the water. If you rent a Kayak and want to try something else you can switch it with something else free of charge that way you are not stuck on renting one thing only.
buy Lyrica online india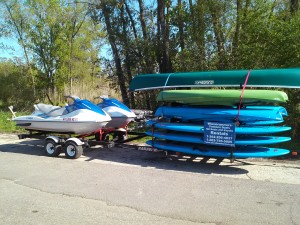 Rates:
1st Hour – $20
2nd Hour – $15
3rd Hour – $10
Any additional time after three hours is $5 an hour.